After graduation, our alumni have gone on to excel in numerous fields within and beyond art history and archaeology, including law, medicine and technology.  
The department wants to hear from you about your professional path: connect with us on LinkedIn; complete this Google survey; or send your updates and news to the director of undergraduate studies.
Meet some of our undergraduate alumni to see here can an art history major can take you!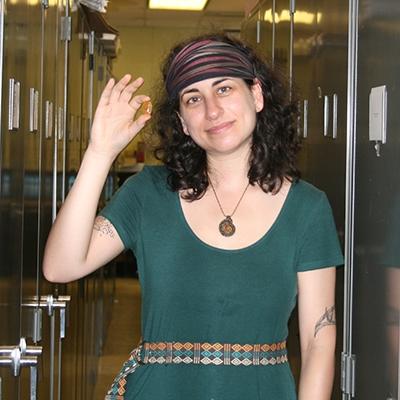 Sandra Schachat '13
"I decided to become an Art History major during my first year at Maryland, when I took two introductory Art History classes. My whole life, I had always loved making art and visiting galleries and museums, but until I started taking classes at Maryland I didn't know what "art history" meant in an academic context..."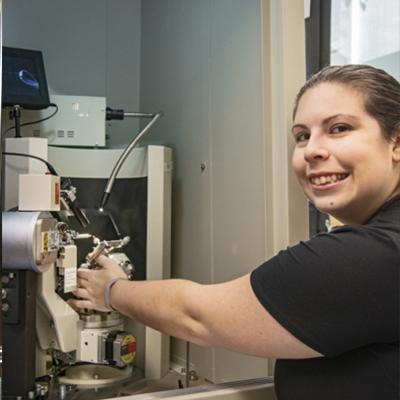 Marcie Wiggins '14
"An Art History major taught me to communicate with others, especially from different audiences... In the field of conservation science, you are always having a dialogue with scientists, curators, and conservators. Having an Art History degree helps shape how to present my scientific findings to others in a more applicable and approachable way."
Laurence Spekterman '17
"Being creative and having a background in a field as well-balanced and broad as Art History has allowed me to bring in a variety of experiences and a fresh perspective to my work. I feel more comfortable making quick decisions because of the skills I fostered while studying Art History."