Our Department emphasizes innovation, excellence, and diversity in the pursuit of higher education.
Our world-class faculty are leaders in their fields with award-winning research and publications that span Africa, the Americas, Asia, and Europe from ancient times to the present. Our students encounter some of life's biggest questions, critically evaluating human experience, human values, and conflict across history and in the present.
Our graduates have gone on to excel in numerous fields within and beyond art history and archaeology, including law, medicine, education, communication, and technology.  
Undergraduate Spotlight
The Department is proud of the high achievements of students majoring in Art History and Archaeology, and we are delighted to spotlight these outstanding individuals.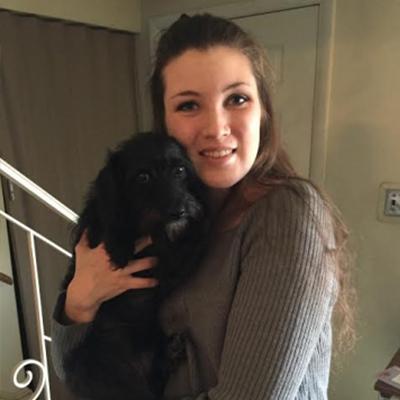 Megan May
Megan May is a senior art history major and history minor, focusing on 18th- and 19th-century American Art. Under the direction of Dr. Alicia Volk, she is currently writing her honors thesis on images of black servants and slaves in 18th-century American portraits.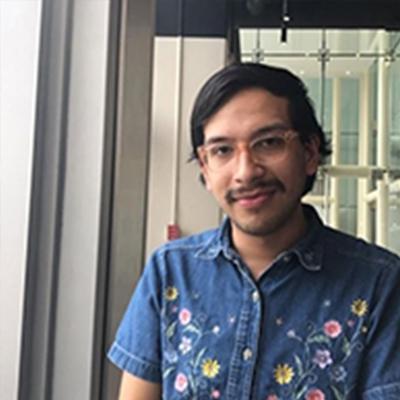 Nicolay Duque-Robayo
Nicolay Duque-Robayo is a senior art history and philosophy double major, focusing on Modern and Contemporary art in Europe and America. Under the direction of Dr. Steven Mansbach, they are currently writing their honors thesis on the advent of photography between the wars in the Soviet Union and Eastern Europe.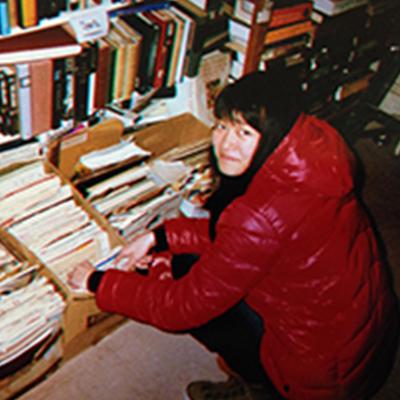 Audrey Tarn
Audrey Tarn is a senior double major in Art History and Computer Science. She has spent several semesters working in the Michelle Smith Collaboratory for Visual Culture, where she has explored the intersection of technology and art history under the supervision of Dr. Quint Gregory and Dr. Chris Cloke.
Meet some of our alumni to see here can an art history major can take you!
After graduation, our alumni have gone on to excel in numerous fields within and beyond art history and archaeology, including law, medicine and technology.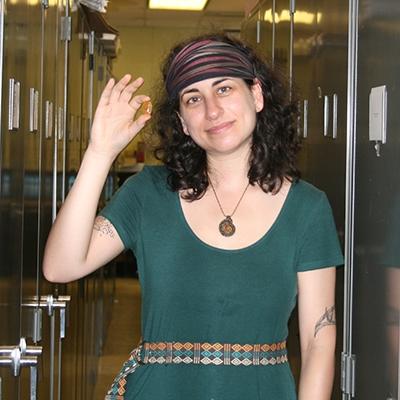 Sandra Schachat (BA 2013)
"I decided to become an Art History major during my first year at Maryland, when I took two introductory Art History classes. My whole life, I had always loved making art and visiting galleries and museums, but until I started taking classes at Maryland I didn't know what "art history" meant in an academic context..."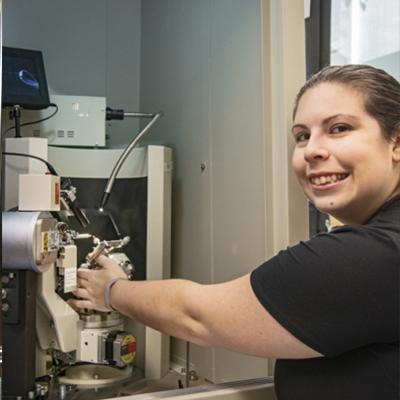 Marcie Wiggins (BS 2014)
"An Art History major taught me to communicate with others, especially from different audiences... In the field of conservation science, you are always having a dialogue with scientists, curators, and conservators. Having an Art History degree helps shape how to present my scientific findings to others in a more applicable and approachable way."
Laurence Spekterman (BA 2017)
"Being creative and having a background in a field as well-balanced and broad as Art History has allowed me to bring in a variety of experiences and a fresh perspective to my work. I feel more comfortable making quick decisions because of the skills I fostered while studying Art History."