Faculty and Staff Resources
The Department of Art History and Archaeology is home to faculty members whose research in art history and archaeology spans Africa, the Americas, Asia and Europe from ancient times to the present.
We value research and pedagogy equally  and mentor students at all levels—in scholarship, classroom instruction, internships, museum stewardship and archaeological fieldwork.
Faculty members teach visual literacy and writing at the highest levels, training students in close observation and the interpretation of visual and contextual information. Students gain skills in analysis, critical thinking and collaboration, alongside mastery of oral and written communication.
Our staff supports the administration of the department's courses at the undergraduate and graduate levels and helps to run the innovative Michelle Smith Collaboratory for Visual Culture.

Resources for Faculty and Staff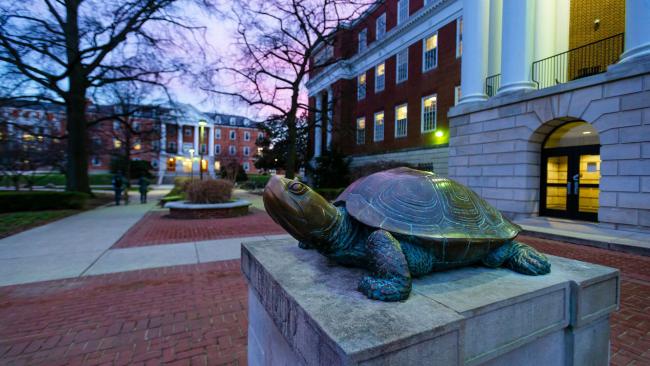 Testudo
Testudo offers interactive web services for current students, prospective students and alumni, including the schedule of classes, deadlines and more.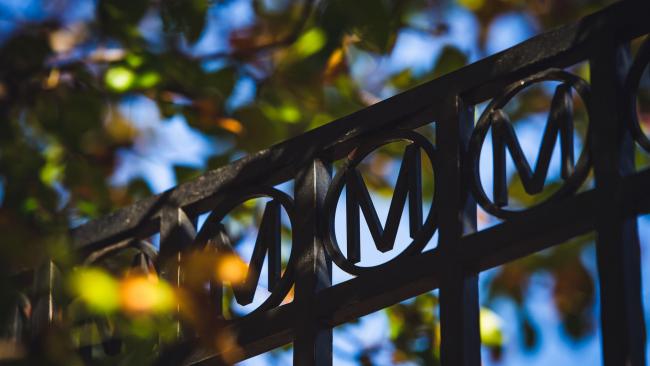 Learn more about resources for faculty, including policies, procedures, campus-wide faculty resources, and more.