Public Art @ UMD: Request for Proposals
March 17, 2023 Art History and Archaeology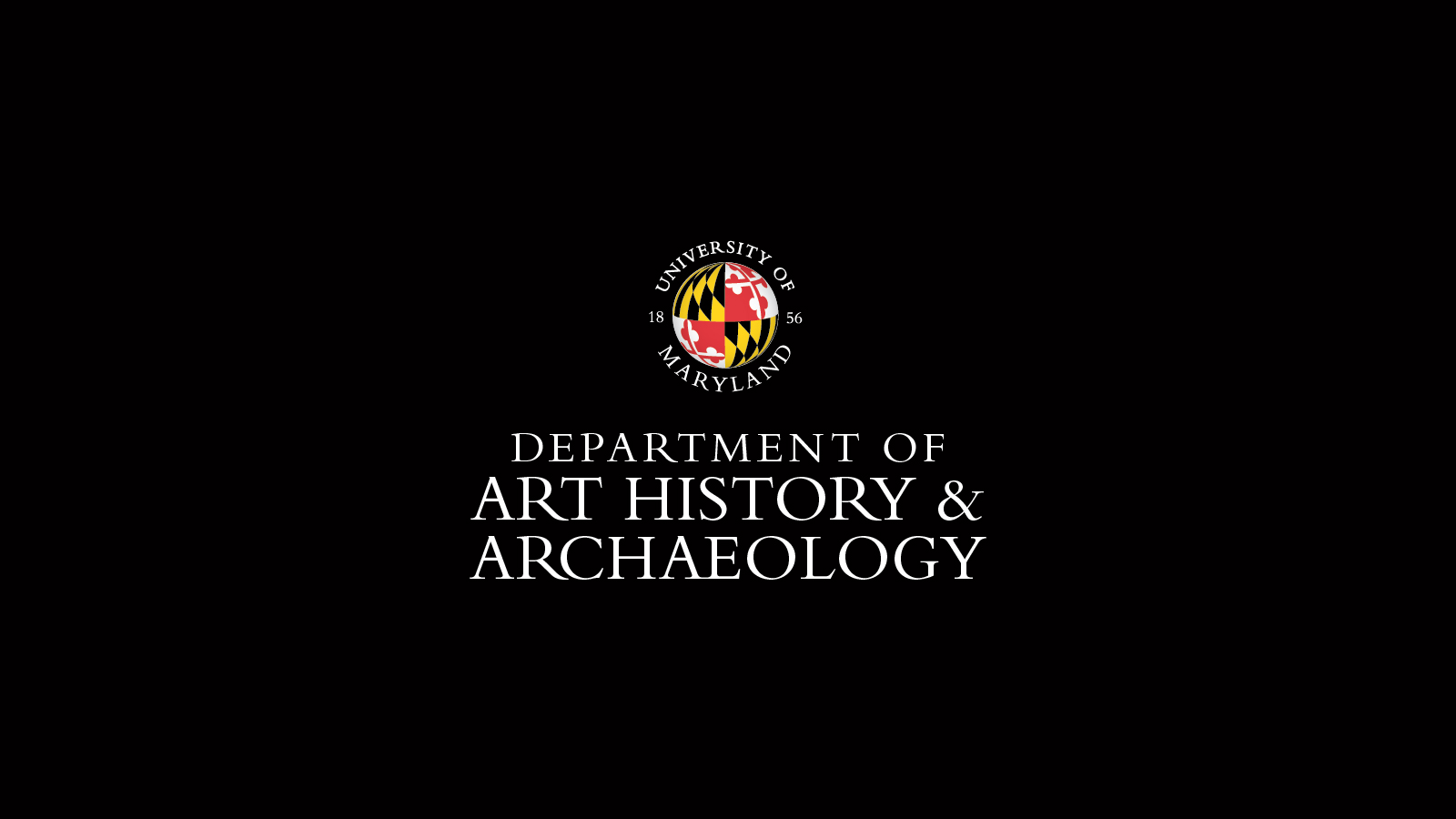 Artists are called to submitted proposals for a temporary Public Art project on the UMD campus
The Department of Art History & Archaeology is pleased to announce a Call for Artists for a temporary Public Art project on our College Park campus. This initiative stems from our current course on Public Art and has been designed by Professor Abigail McEwen and twenty-five undergraduate students, who are invested in bringing new art to UMD and who will serve as jurors. This work will be featured in the upcoming NextNOW Fest, organized annually by the Clarice Smith Performing Arts Center.
We invite submissions that address the concerns and challenges facing college students ("Generation Z") today. We are particularly interested in works that have an interactive component and that invite play (and joy). Submissions should take into consideration the existing landscape on campus (architecture and public art); we see art as a means of activating lesser-known (and even unexpected) spaces. We welcome submissions of existing works as well as proposals for new works.
The deadline for submission of a proposal is Sunday, April 16, 2023.
For more about this opportunity, especially guidelines, requirements, honorarium, please see the announcement here.